MADREPS High Protein Nutrition Cakes are

sooo good

....and good for you too!
If you are an athlete looking for maximum performance, or a busy health conscious person in need of a quick pick-up, high-fructose corn syrup, trans fat and preservatives just won't cut it!
In addition to the quality proteins we use, Creatine Kre-Alkalyn and Whey Protein Isolate,
MADREPS Pre-Workout Protein Cakes
are made with real-food ingredients! Oats, flax, almonds, cinnamon, oat bran, apple....some of nature's healthiest SUPERFOODS! Loaded with antioxidants, phytonutrients, omega 3 fatty acids, pre-biotics, vitamins, minerals and fiber, these ingredients can actually improve health by lowering cholesterol and blood pressure, decreasing blood sugar, increasing GI transit time and preventing certain types of cancers.
We don't add preservatives.

Do you really want to eat something that can sit on a shelf for months...when it's not supposed to?

Low sugar

No trans fats




No high fructose corn syrup

No artificial sweeteners or colors

Low in sodium

And they're

BAKED FRESH TO ORDER!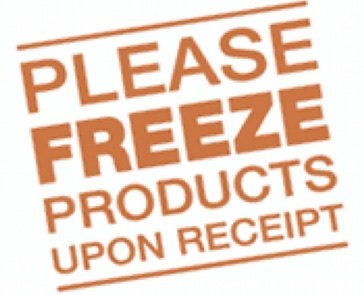 Please enjoy within 12 hours of receipt.
Any cakes you're not eating right away, Please freeze!
Cakes can stay frozen for up to 1 month.
When you're ready to indulge, remove from freezer and thaw at room temperature for 10-15 minutes or in the microwave for 15 seconds prior to serving.
Cakes will stay fresh tasting for up to two days out of the freezer.